Maternity leave is amazing. I get to spend lots of quality time with the kids, wear leggings or PJs all day long and watch tons of daytime TV (I've watched so much HGTV I'm positive I can now redecorate a run down farm house on a $50 budget). Living in Canada means that I am able to take a whole year off to stay at home with the kids on maternity leave which is fantastic! I cannot imagine being in work right now especially as it would mean washing my hair and putting on real pants. No buenos. However some days I feel like I am going to go nuts from being stuck indoors with a baby and a toddler and only Joanna Gaines for company (let me clarify that I understand that she is on the TV and not actually in my living room talking to me). My husband often comes home and asks "how was your day?" and honestly some days I can't even put it into words.
Here is a little collection of GIFs to explain what my day looks like.
Wakey wakey Mummy. Forget those peaceful alarm clocks that wake you gradually from your slumber with the peaceful sounds of birds or whales. If you have an infant you're getting full on screaming to jolt you awake every morning.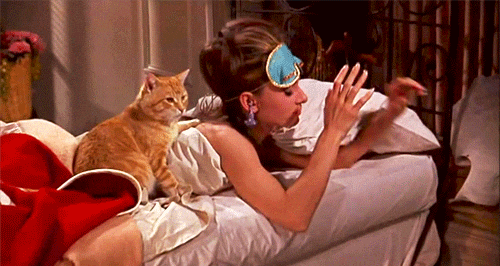 2. COFFEEEEEE
3. Make breakfast for everyone. This task will usually involve at least 34 different types of cereal, 52 changes of cups for juice and being told "I don't want orange juice, I want ORANGE juice". What does that even mean?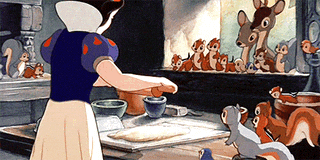 4. Husband leaves for work. I'm on my own now.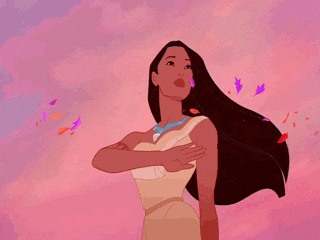 5. Try to get the kids to do something educational like read.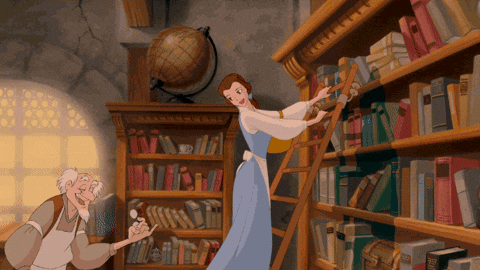 6. Nope, that was fun for 10 minutes and now she wants to get out the Playdoh.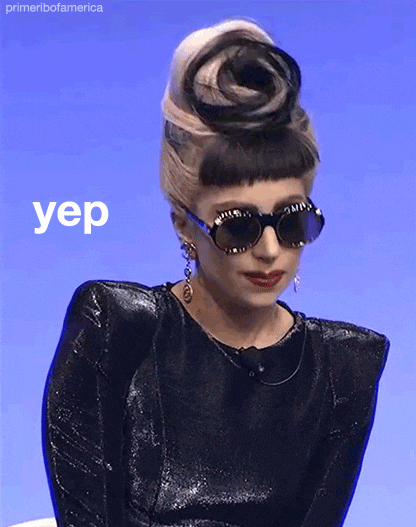 7. Get kids ready to go out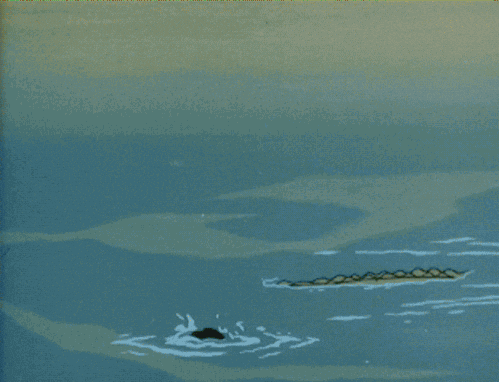 8. Get self ready. Hair is a little crazy but it works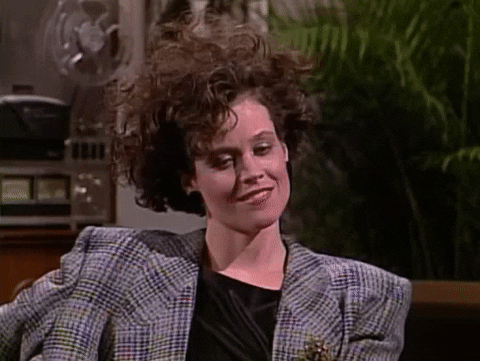 9. Have a snack as I probably didn't eat breakfast. Toddler hears wrapper and promptly seeks me out and steals my snack.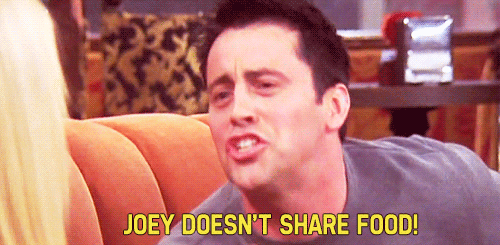 10. Story Time at the library. Mamma gotta show off her moves.
"Open shut them, open shut them, give a little clap"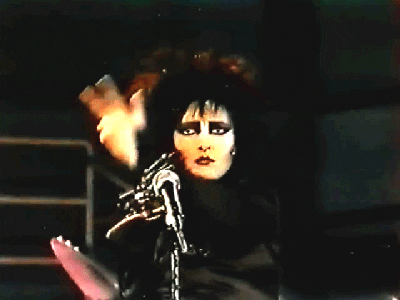 11. Baby has fallen asleep in the car on the way home. Gotta get this puppy into her crib without waking her.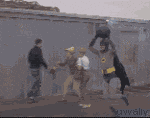 12. Baby wakes up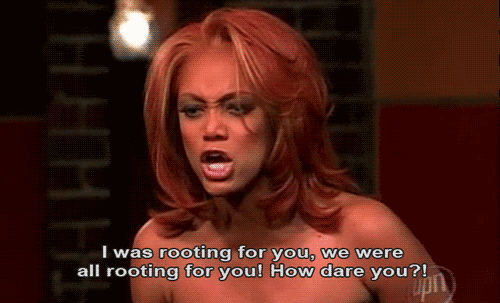 13. Make lunch and throw away pretty much everything because your child got distracted by shadows and now refuses to sit at the table and eat while she investigates.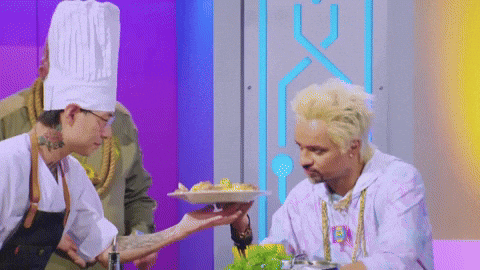 14. Afternoon activities. I wanted to try some pinterest crafts but I'm EXHAUSTED so I pretty much let my kids do whatever. Insanity has set in as this point. You want to try that Indian ink calligraphy set on the white carpet …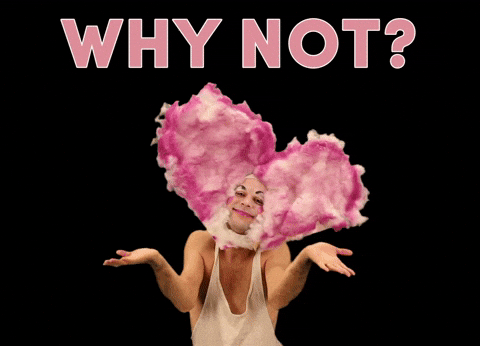 15. why is it still only 2:30?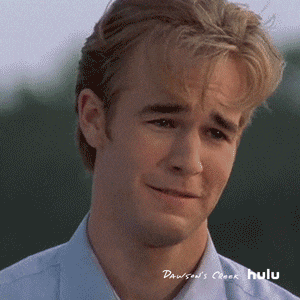 16. Try any means possible to get baby to sleep but they wont.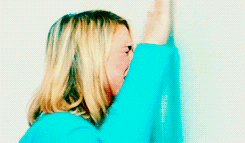 17. Make your child's favourite dinner. Oh you thought pasta was your child's favourite food? Think again. You are wrong.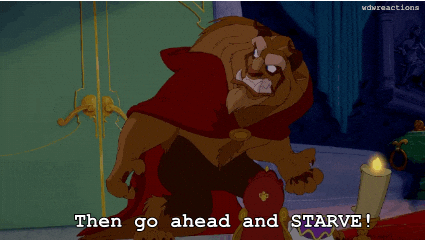 18. Husband walks through the door. TAG.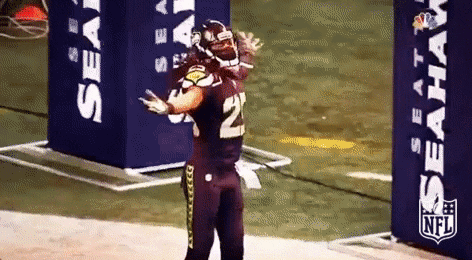 19. Observes the chaos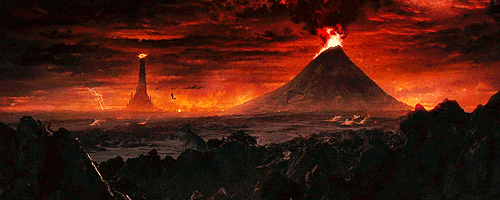 20. He plays calm games with the children.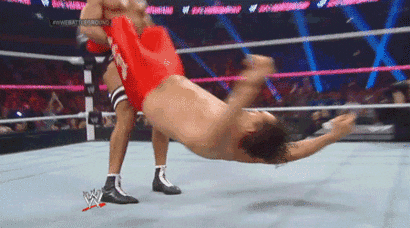 21. Bath time. Hope you got the bathroom floor waterproofed!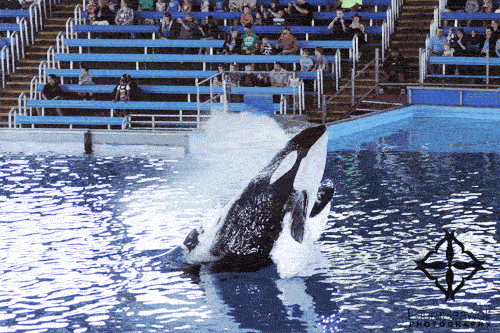 22. You get the kids to bed. You're freeee!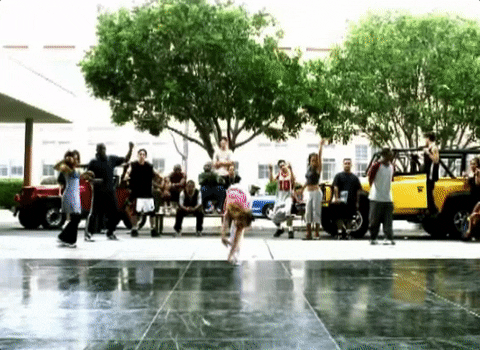 23. Your toddler has an existential crisis and wants to get out of bed but you're too experienced for that nonsense. Not after I've clocked out junior.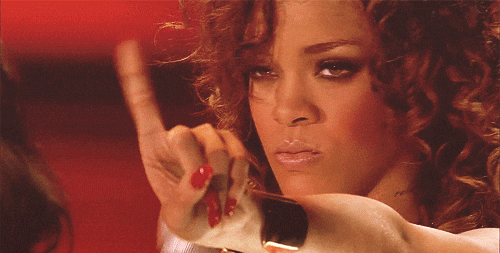 24. Pour a small glass of wine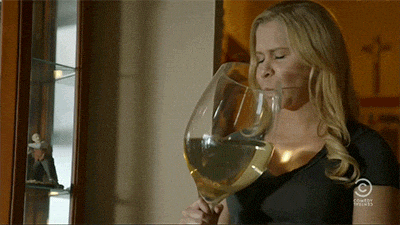 25. Do fun and exciting things with the hour you have before you fall asleep.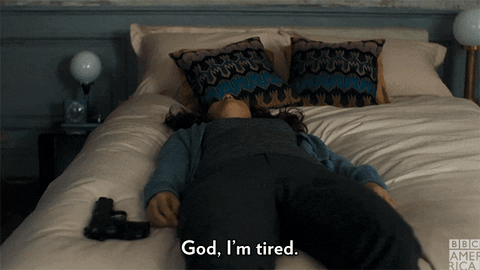 26. Try to go to sleep but your head is spinning your to do list and you think you just heard the baby.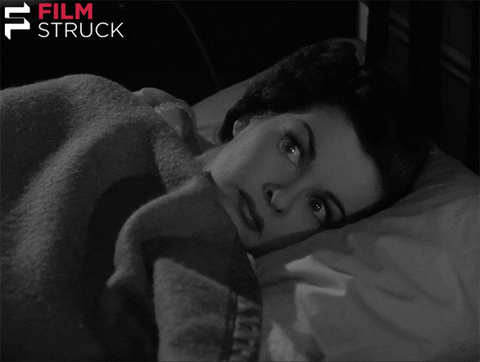 So how does your day look? Do you put on proper pants?